Website Design & Management Services
 Specializing in website design and management services for small to medium sized businesses.
Rogue Valley Web Design Services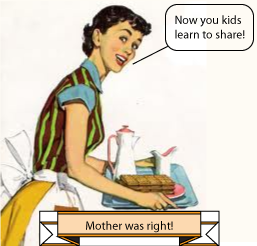 Website design and management services working in Medford Oregon since 2009.
Website Design and Management
Content Development
Website Hosting
Website Planning
Digital Strategies for your Website
Content Management Systems
Online Marketing Services
Twitter
Facebook
LinkedIn
Special Campaign Management
SEO
Business Solutions
Data Solutions
Management and website update services
Security
Application Installs
WordPress and Theme development
Choose a WordPress Template and let us customize it for you
We can help with WordPress theme creation, implementation, and other PHP Content Management Systems.
Website hosting, design, and management services serving the Rogue Valley since 2009!
See me on Thumbtack.com for full service website management