Southern Oregon's Premier Website Management Services
Offering website management for business of all sizes and shapes.
The Tech and I offer full website management services to help your company grow.
We take the burden of managing a website off of you, so you can do what you do best!
Manage your business!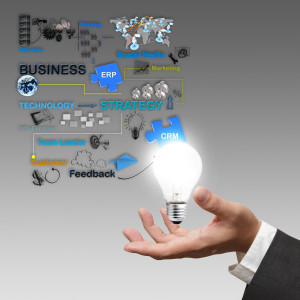 Let us manage your website.
Web sites require management in order to keep up with the fast-changing landscape but do you have time to manage your security, do your updates, and backup your site?
Contact The Tech and I so we can create a site that you can work with, that is effective, and does what it's designed to do.
We offer full website management services.
Call or Email today for a website checkup!